About Us
At American PineAcre Kennels in Muncie, IN you can rely on over ten years of trusted experience when it comes to boarding, grooming, and nutritional guidance for the non-humans in your family. We're very proud of what we've created and would love to show you around to answer any questions you may have.
We welcome dogs and cats of all breeds, sizes, and ages, as well as those with disabilities and medical conditions. Whether your pet is dealing with a temporary illness or a long-term condition, we have skilled and trained staff capable of administering medication, as directed.
What Makes Our Kennel Different?
● We have actual kennel runs; not crates!
● Your pet will be treated like one of our own and stay comfortable during their stay.
● We are nutritional specialists and feed your dogs with super premium dog food!
● We live on site. Your pets get interaction all day long!
● We have large fenced in yards for exercise.
● See more helpful information in our FAQ!
Meet Our Caring Team
Of Pet Lovers!
William and
Kirsten Cooper
Several years ago, William became fascinated by dogs and grew a love for understanding dog behavior. Kirsten quickly became intrigued as well. They took classes and courses to learn as much as they could. Out of this love for dogs and understanding them came a desire to own a business where we could serve pets and their pet parents. We grew a passion for providing peace of mind for owners and pets while they were apart. Our little boy is named Liam. He loves dogs, but right now cats have his heart.
Kirsten grew up with boxers and chihuahuas. William's family has owned golden doodles and a corgi. Pictured are sweet Echo the husky and beautiful Gemma, who is a chihuahua-malinois mix. We love dogs of all breeds and sizes.
We are eager and excited to get into this business and start serving our customers. We know we have big big shoes to fill! We are incredibly grateful for both Hailey and Amber's guidance and continued mentoring throughout this process. Come schedule your fur baby's next stay!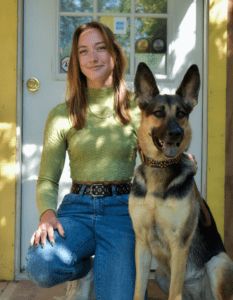 Sophia Sponseller
"Manager"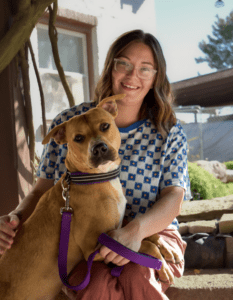 Kaylynn Marsh
"Manager"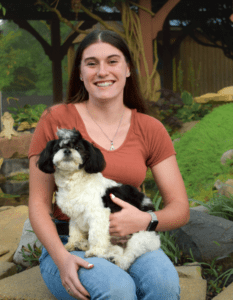 Ashley England 
"Front Desk"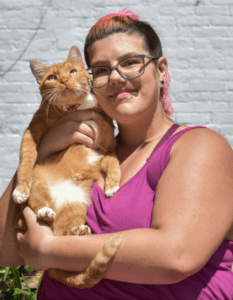 Autumn Maynard
"Kennel Technician"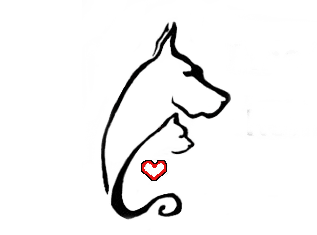 HOURS
Sunday: 5-6PM
Monday: 8–10AM, 4–6PM
Tuesday: 8–10AM, 4–6PM
Wednesday: Closed
Thursday: 8–10AM, 4–6PM
Friday: 8–10AM, 4–6PM
Saturday: 9-10AM