Make a Reservation
To make a reservation for pet boarding, an appointment for grooming in the Muncie, IN region, call American PineAcre Kennels! Our well educated, trained and caring staff will be happy to speak with you and discuss the details of you and your dog's needs. All breeds, ages, sizes, and temperaments welcome!
HOURS
Sunday: 5-6PM
Monday: 8–10AM, 4–6PM
Tuesday: 8–10AM, 4–6PM
Wednesday: Closed
Thursday: 8–10AM, 4–6PM
Friday: 8–10AM, 4–6PM
Saturday: 9-10AM
Book Your Pet Boarding Today!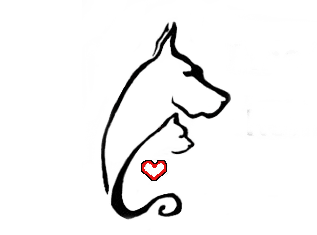 For more information on pricing for any services we offer, please call at
765-284-5829
or fill out the form above! We love animals, and we love talking about caring for them too, so never hesitate to reach out.
HOURS
Sunday: 5-6PM
Monday: 8–10AM, 4–6PM
Tuesday: 8–10AM, 4–6PM
Wednesday: Closed
Thursday: 8–10AM, 4–6PM
Friday: 8–10AM, 4–6PM
Saturday: 9-10AM